Photo and Video Gallery
Click on the photos below and watch the videos of just some of the Mobile Discos that Deluxe Discos have entertained guests at.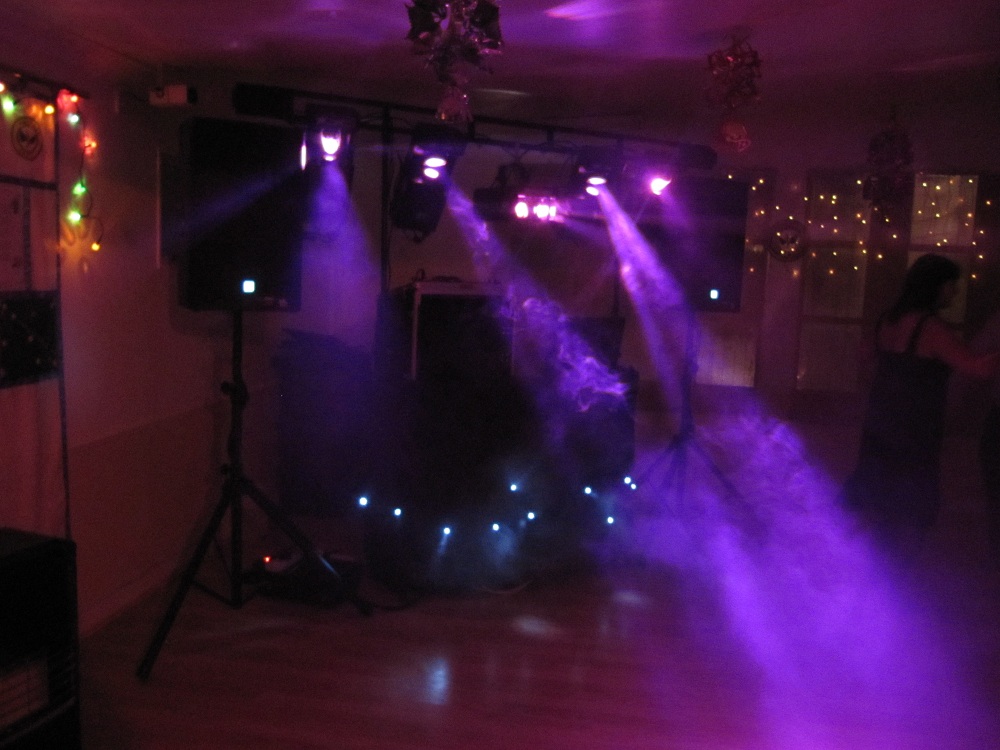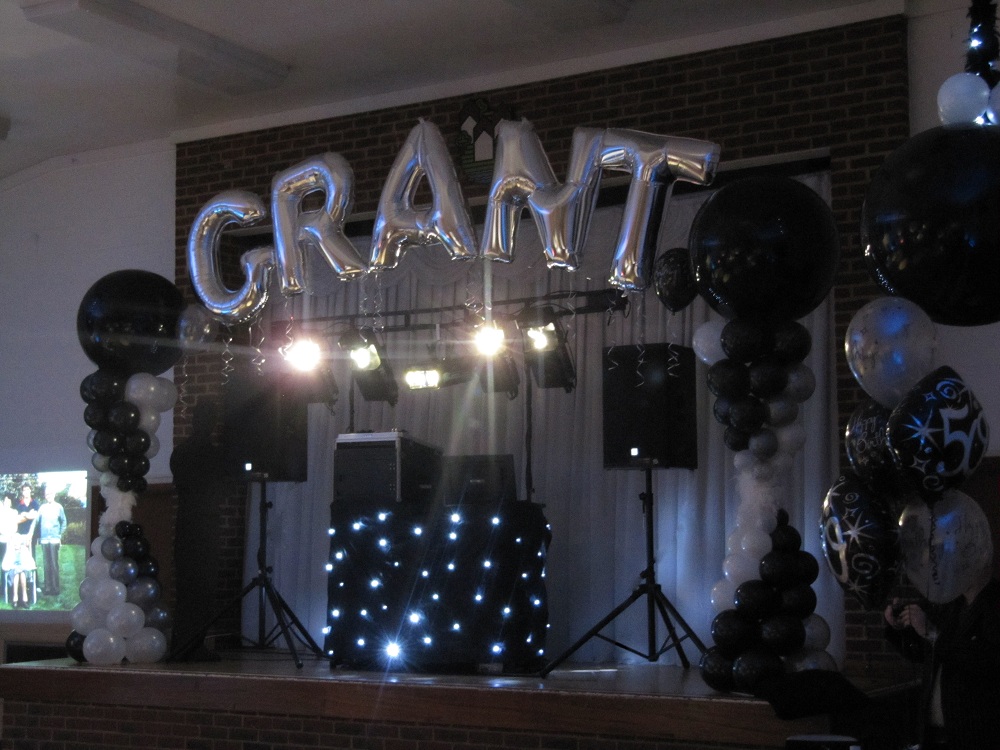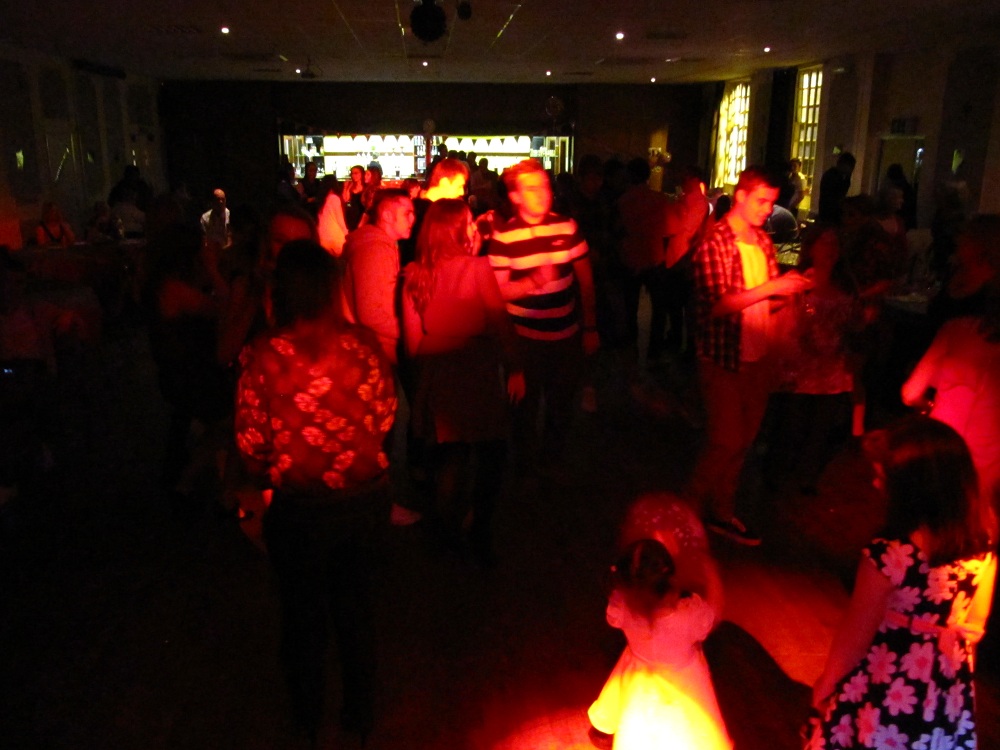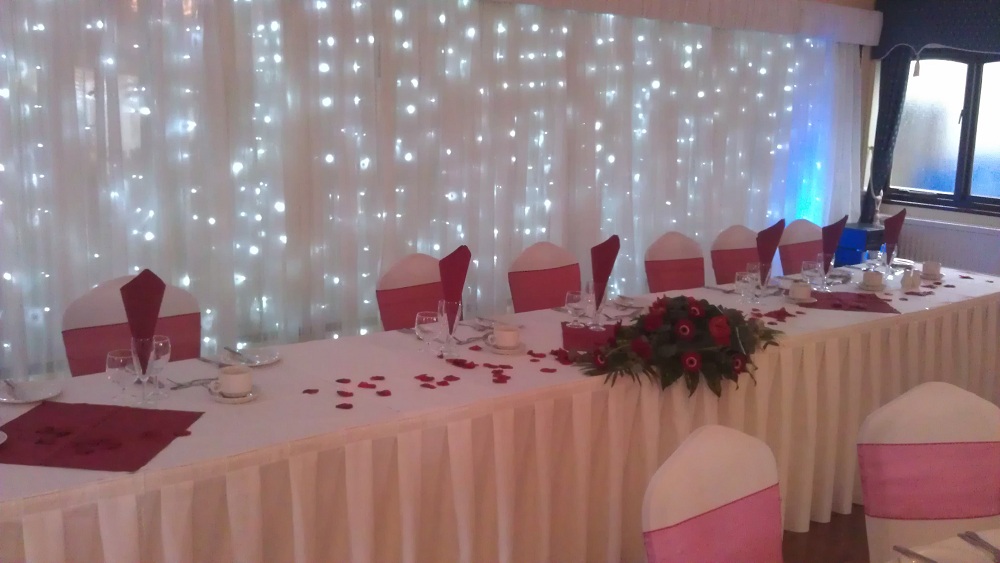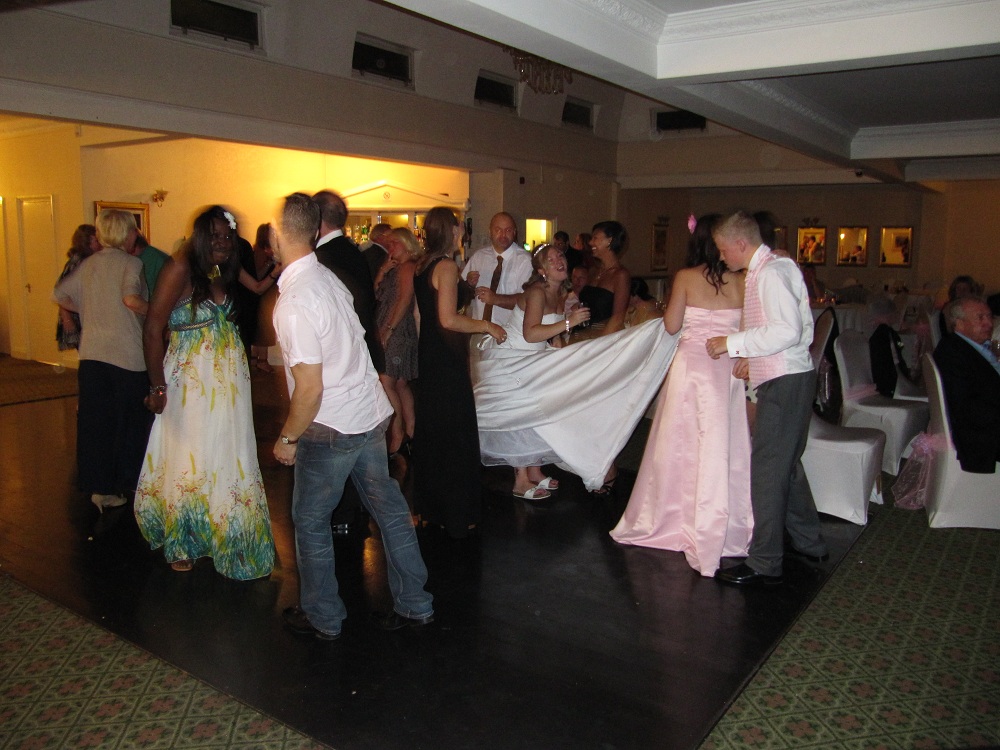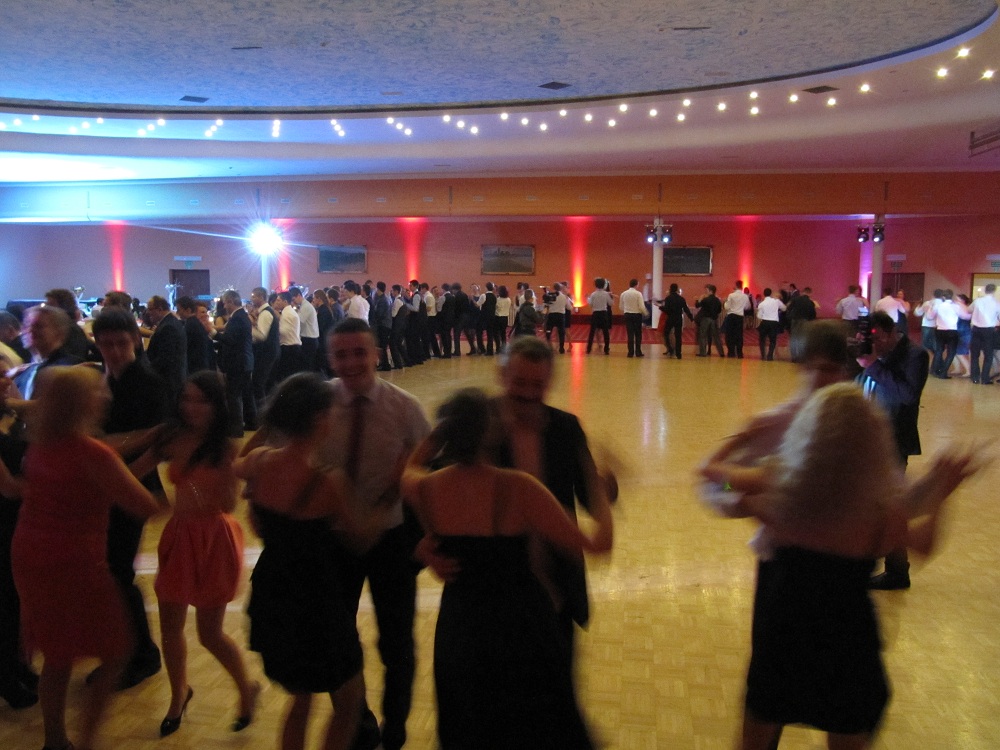 This gallery shows just a small sample of the photos and videos of the 100's of our Mobile Discos that we have entertained guests. In these photos you can see a few photos from Weddings, Birthday Parties, Corporate Event, Proms, Anniversaries and Engagement Discos. These are but a few of the types of event that we can supply our proffesional mobile disco.You will never be disapointed with our Mobile DJ roadshow!